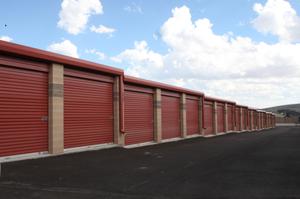 5 points that separate us from our competition
No setup fee. Most of our competitors charge $15-26.
We don't require that you buy insurance from us. Most of our competitors require either proof of insurance or that you buy a policy from them.
Run by the facility's owners. None of our local competitors are run by their owners. You will receive a business card with the owner's cell number.
Our facility and units are new and clean.
We have a state of the art security system with 30 motion sensor cameras.